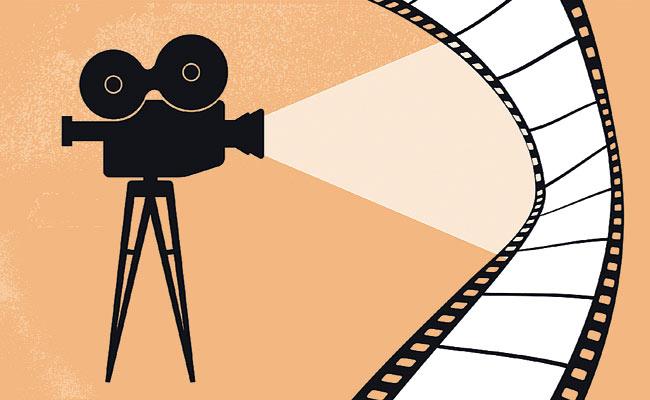 Working with a minimal crew by taking ample safety precautions was the action plan of producers and directors for resuming shootings.
However, a couple of actors and crew members that were on the sets of a television serial have been tested positive for Covid-19.
This has sent shock waves across film and television industries and the actors have become extra cautious at the moment.
Directors are very eager to resume the work and Rajamouli tried to convince his heroes by doing a mock shoot for #RRR.
Neither Tarak nor Charan are willing to take the risk when the coronavirus cases are on the rise. None of our top heroes are ready to join the sets anytime soon.
If the Hyderabad based actors are not ready to resume work, then how will non-local heroines and other actors come to Hyderabad and take the risk of staying at a hotel and eating out?
Shootings are not going to start until September is what many say and there are a few others who say that things wouldn't get back to normal until the end of this year.
CLICK HERE!! For the In Depth Updates on all the OTT Content