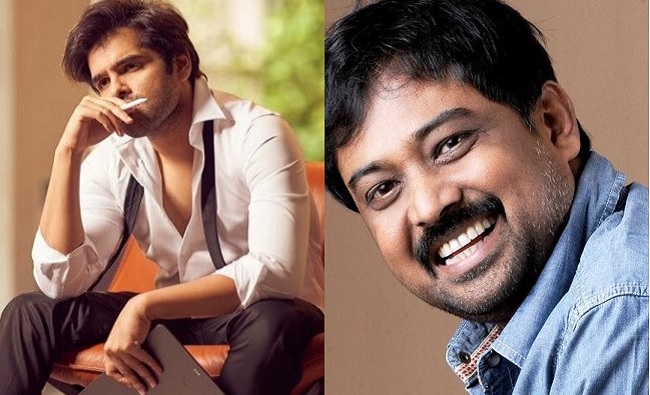 It is not that easy to convince hero Ram with a story. But Linguswamy made Ram tweet a 'wow' about the story he narrated.
There is an interesting gossip in the industry around this. Linguswamy tried for many heroes before approaching Ram for this film.
In the process he narrated a line to Nithiin as well. The budget was fixed at Rs 20 Cr without the hero's remuneration.
But that film was stalled after knowing that Linguswamy has some financial issues with Jnanavel Raja which may trouble the smooth start of this film.
Now the doubt is has he narrated the same line to Ram. Heroine's character in the story he narrated to Nithiin is vital.
Hero supports her when her land is occupied by some powerful men. Actually with this kind of line almost all our heroes have done films. So we are yet to know what made Ram so excited to tweet about it.
Believing Ram is sane enough, many are feeling that it wouldn't have been the same storyline he narrated to Nithiin.