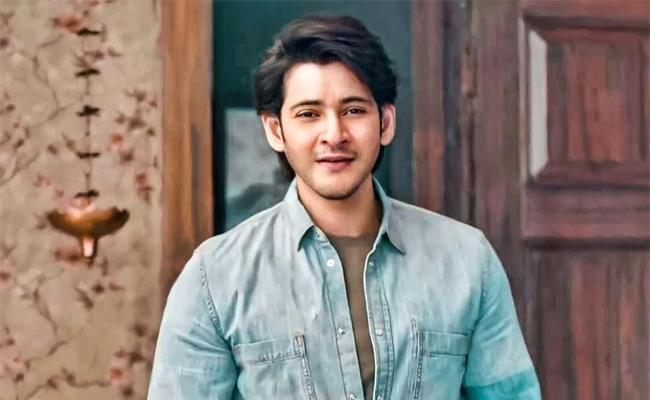 Today, Mahesh Babu began regular shooting of "SSMB28" in a low-key manner. Trivikram started the shoot with an action scene.
However, due to IT raids on the production house, the producers remained silent about it. They didn't make an announcement.
The shooting went on despite IT raids.
Mahesh Babu was present at the first day of filming at Saradhi Studios.
Previously, Trivikram had enlisted Anbriv, the action choreographers behind 'KGF' and 'Vikram,' but Mahesh Babu preferred Ram-Lakshman. So, they are choreographing the current action schedule.
Next month, Mahesh Babu and the heroines will begin the romantic scenes. The heroines are Pooja Hegde and Sreeleela. They will join the shoot in February.
Although Trivikram intends to release the film in August, fans want it for the Dasara season.