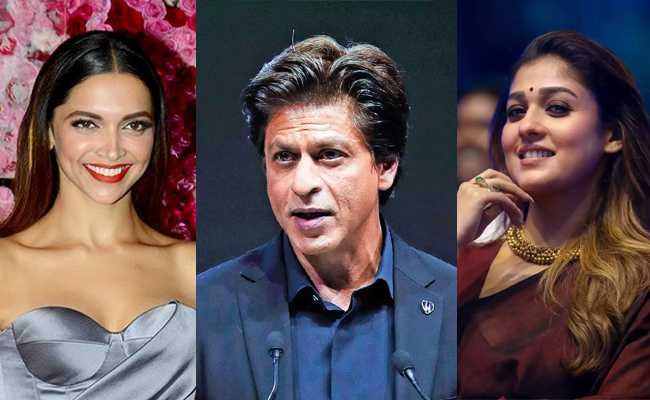 Shah Rukh Khan is going to play a dual role as father and son in the film directed by Atlee.
Interestingly, Nayantara who is the senior actress is pairing up with the younger Shah Rukh Khan while Deepika Padukone is getting coupled with the older one.
The flash back episodes of the film deal with Deepika and this forms the major part of the narration as per the sources.
The scenes are going to be shot in the next schedule by Deepika and SRK. The title of the film is Jawan and it is set to hit the floors shortly.
Deepika and Nayantara hail from down south from two different states each.
While the former is the most popular Bollywood actress, the latter is once upon a time top actress in the south. She paired up with almost all the senior actors.