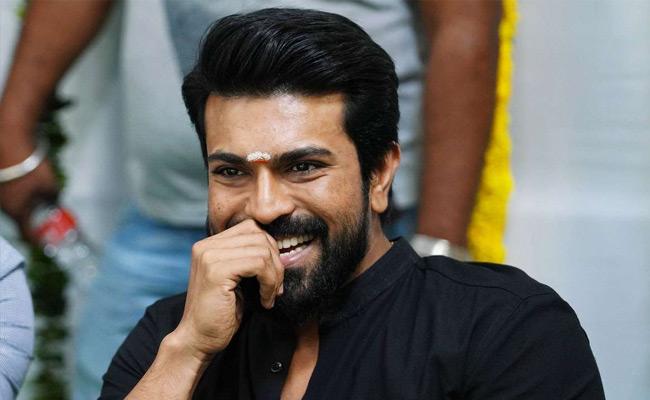 Mega fans are rejoiced as Ram Charan also has opened a Twitter account just a day after Megastar Chiranjeevi made a grand entry into Twitter. Ram Charan is not new to Twitter as he had an account many years ago.
However, Ram Charan deactivated his Twitter account because of online abuse and distractions. He is giving it a shot again after his dad decided to be in touch with fans through social media.
Charan already has active Instagram and Facebook pages and fans will have another platform to interact with him.
Chiranjeevi welcomed Ram Charan by saying "The cub follows the lion," which is getting thumping response from mega fans. Charan has announced Rs. 70 lakh for AP and TS state relief funds on the occasion of his Twitter relaunch.