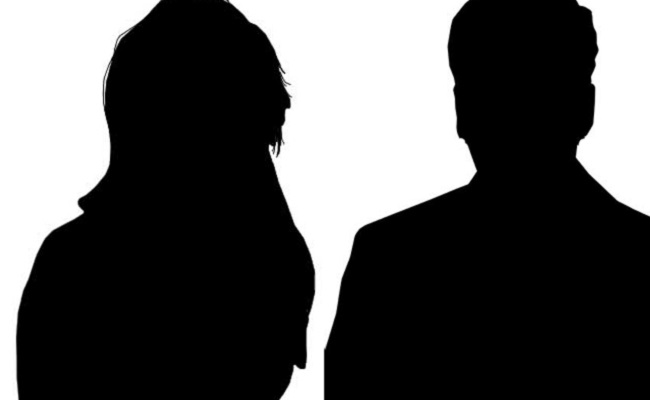 The illegal affairs in the film industry is not something new. The opportunity to mingle with opposite sex, desperation to grow faster in career and the dose of glamor results in more such affairs when compared to other fields in the society.
Some books like Pakuduu Rallu were written on this subject and won Jnanpith Award also. But the situation seems to be endless.
Recently even the episode of Sri Reddy has given national coverage to this subject. #MeeToo campaign has shaken the entire world including Hollywood.
But still the situation is seeing no change. The TV serial actresses who work in longer duration with the same unit tend to fall in love traps more, when compared to film actors and actresses.
The reason is simple. The earnings in TV will be lesser when compared to films and the actresses/actors that tend to grow faster in career show their desperation. Some of the wealthy producers and other men tend to cash that desperation.
Now the episode of RX100 producer Ashok Reddy is also the same. His affair with a TV actress has brought him to a police station. His image has got tarnished. Though he may say that he has no connnection to the suicide of that actress, world never believes it.
The case on him may be closed sometime down the line without any punishment, but this defame is more than any other punishment.
So, these are the danger bells for all the men in the industry. Actresses may show their desperation to grow. But the men shouldn't attempt to prey on them. Help them truly if you can. Or else keep away from them. But don't get into illegal affairs with girls promising them with something which you can never fulfil.