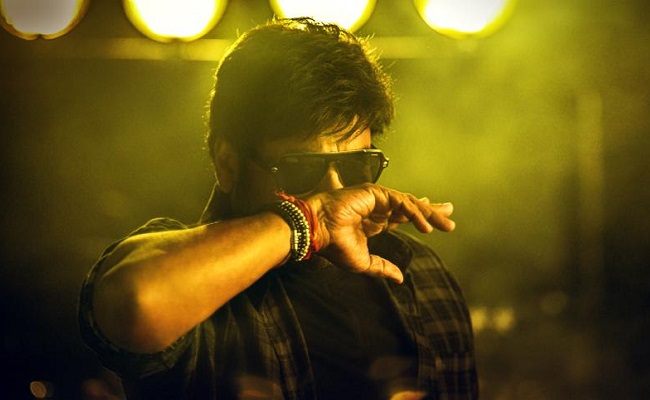 Bholaa Sankar is one of the films that was started by Chiranjeevi all of sudden last year. But now, keeping that project aside, he is busy completing Waltair Veerayya and Godfather. The main reason for this is the dependence of the megastar on the supporting hero.
Chiranjeevi is not ready to act as a solo hero. He wants someone to share the screen like Ram Charan in Acharya, Salman Khan in Godfather and Ravi Teja in Waltair Veerayya. Now he is looking out for such support in 'Bholaa Shankar' as well.
Though the name of Nithiin is heard, nothing is finalized yet. That's the reason the film is yet to pace up its speed.
If Nithiin doesn't work, then he should depend on some mega hero like Saidharam, Varun Tej or Vaishnav Tej as per the makers. But Chiranjeevi is not keen on placing any mega hero in the role.
Until this gets finalized, the shooting is kept on pause. So, all the story writers working for megastar should think about the parallel hero in the film.