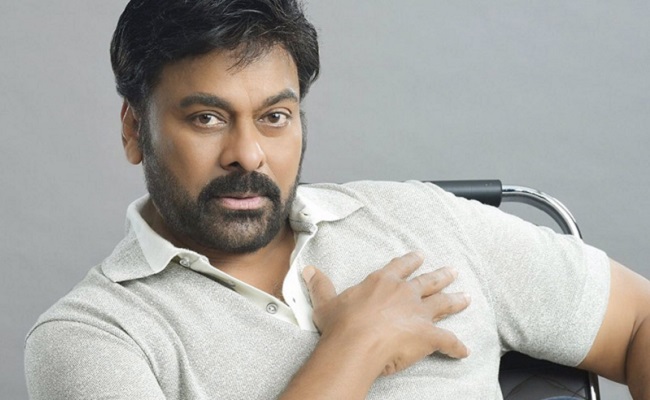 The strong buzz in the Telugu film industry is that Rajamouli's epic drama "RRR" will be postponed again. It is not at all a surprise. The signs were there for a long time.
GreatAndhra broke the news that Rajamouli also extended the shoot of "RRR" in Ukraine and has another schedule in Hyderabad. So, the film's postponement looks imminent.
The Kerala government has made it clear that the theaters in their state will not be opened till November or December.
"RRR" cannot hit the screens without Kerala and North Indian market not fully opening up.
Once Rajamouli announces the new release date, Megastar Chiranjeevi's "Acharya" will announce its release plans.
If "RRR" gest postponed, "Acharya" will release either for Dussera or Deepavali. Watch this space for more developments.
"Acharya" needs to complete two songs.