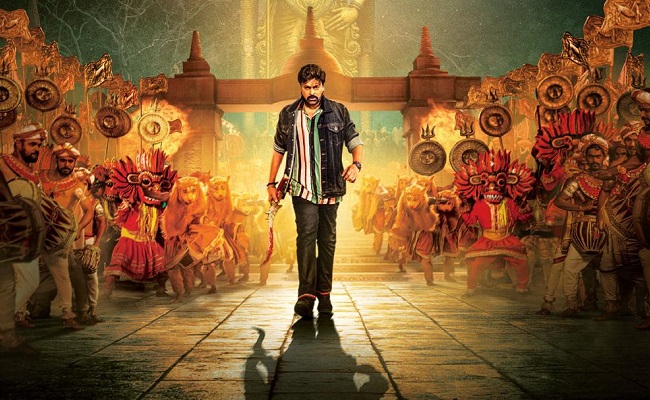 Cash Show is a popular program on ETV. Many actors have come to this, including from Bollywood.
Suma has been the host for this show but recently she kept a full stop to this and started anchoring the show named Adda.
Santhosh Sobhan is coming up as the first guest for this show.
Megastar Chiranjeevi and Director Bobby are coming up for the second episode. It's ok with Bobby, but megastar coming for a game show is something interesting.
Earlier Chiru graced Samantha's show on Aha. But that was a Chat Show. Here it is Suma's Gameshow.
Chiranjeevi gracing this as a part of Waltair Veerayya promotion is something really phenomenal.
The reason behind this is Mallemala Shyam Prasad Reddy has been the producer behind these shows on ETV. As he had a long term relationship with Chiranjeevi, it might have become easier.
This episode will be telecasted as a Sankranthi special.