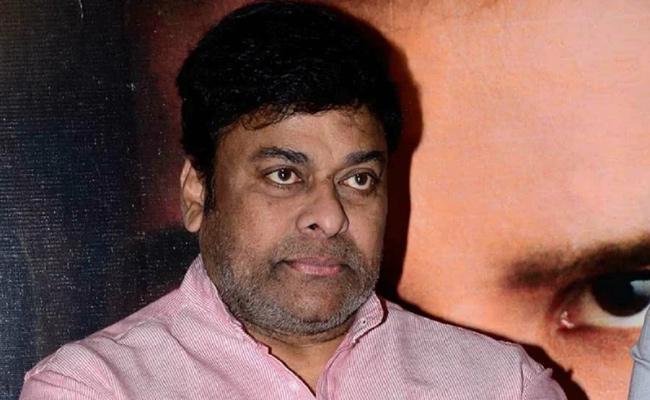 Mega Star 'Acharya' story controversy is bringing tremors in the industry.
While a major section of audience and people in the film industry are believing in plagiarism after listening to Rajesh Manduri, a press note released today by the production house raises other doubts.
The press note says that they have listened to the story narrated by Rajesh but rejected as that was not good.
"...Rajesh's allegations are false. We condemn him. We made films with new directors like Bharat Kamma (Dear Comrade), Ritesh Rana (Mattu Vadalara) and Buchibabu Sana (Uppena). We might have made a film with Rajesh as well had he narrated a good script for us. His story was not good and so we rejected it. It is not good to put Koratala Shiva in a bad light with false allegations. We will take action on Rajesh Manduri for defaming us. We request everyone to ignore the cheap tricks being played by him", the Press Note said.
Rajesh Manduri has already expressed that he cannot go to court and fight with big people. He expected the support from Chiranjeevi and Ram Charan.
But with this Press Note, it is giving an indication that Chiranjeevi also may not be involved in this matter.