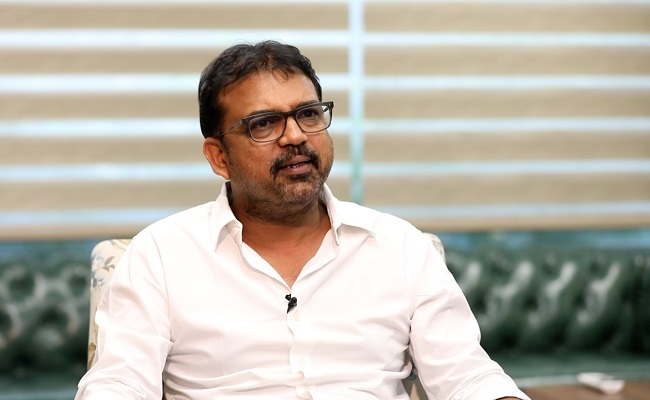 Director Koratala Siva is under severe financial stress. The debacle of "Acharya" is still haunting him.
He directly got involved in the business of the film. And he is facing the music from the buyers.
The other day, the main distributor of the Ceded area and exhibitors from the region stomped on the office of Koratala Siva demanding payment immediately.
Koratala Siva and his friend Sudhakar have adjusted money to some of the buyers of the Andhra region. But Ceded exhibitors didn't get any penny.
Naveen Yerneni of Mythri Movie Makers who is close to Koratala Siva tried to pacify the buyers and exhibitors but they wanted a word from Koratala Siva directly.
Naveen's involvement yielded no result. Abhishek, the Ceded distributor, and financier Sobhan slept in Koratala's office demanding Siva and Sudhakar settle the matter.
As per the rule, the producers should repay the distributors some amount if the film could not recover even 40 percent.
"Acharya" was a disaster in all regions. The losses for the Ceded region are in the range of Rs 15 crore.
The exhibitors say that they would meet Chiranjeevi if Koratala and Sudhakar fail to settle the matter in two days.