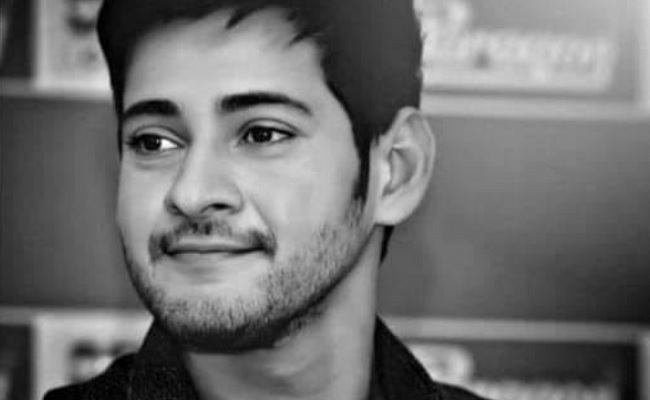 Heroes may make certain demands, and producers may try to meet those demands, but fulfilling them is not always easy.
The Trivikram-Mahesh Babu movie seems to be facing setbacks, taking two steps forward and three steps back. Since it is scheduled for release in January, there is no need to rush.
Mahesh Babu is set to return to India within the next four to five days, and the shoot is planned to begin on the 5th or 6th of the following month.
The plan is to have a continuous 90-day shoot, with only minor breaks. However, there seems to be a challenge.
It appears that Mahesh Babu insists on having a 90-day schedule and has advised that replacements can be considered if the intended actors are unavailable on the given dates.
Reports suggest that Mahesh is firm in his demand for both a bound script and a 90-day schedule. Whether Trivikram and the producer will fulfill these demands remains to be seen.
If this arrangement holds true, the film's title and look are planned to be unveiled on the occasion of Superstar Krishna's birth anniversary on the 31st of this month.
Additionally, there are plans to re-release the movie "Mosagallaku Mosagadu" and show the motion poster in selected theaters.