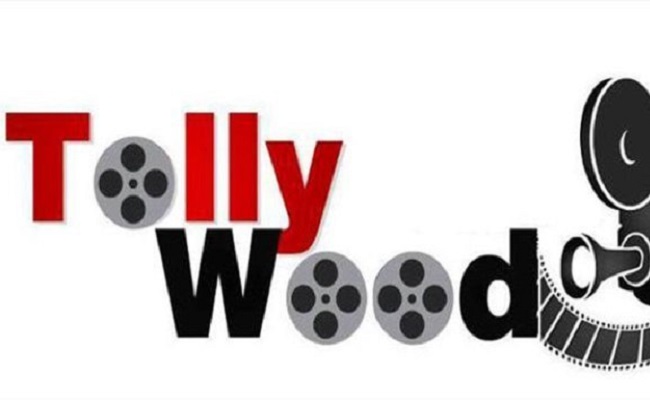 Digital media has become a headache for Tollywood rather than print & visual media.
YouTube is part of digital media and it is not easy to control it. Because YouTube hardly gets any advertisement income from the film industry. Though it gets it is miniscule. The case is the same with Twitter and Facebook media. At the max, they can report the matter to YouTube, Twitter, and Facebook. Or else they have to register cases in Cyber Crime. How can they register cases on live updates and personal reviews? So, Tollywood can do nothing about it.
The remaining part of digital media is websites. If we have a closer look at this web media, only a section is recognized by Tollywood and they are actively receiving advertisements.
Now, as per an inside report, the Producer's Guild is preparing some guidelines to control this section of web media. The producers in the Guild have listed out a few points.
By inviting the web media representatives they will explain these points soon. They are planning to give advertisements to the web players who go by their rules or they will stop giving advertisements. The producers may take this forward after the lockdown.
The major issue Producers Guild has identified and planning to control is live updates in the USA timings, interval report, final report, etc. If the web media wants advertisements from Tollywood, they should stop live updates and verdicts until the morning show is over in the Telugu states. This is the first condition.
The second condition is that no personal gossips should be written on film celebrities.
The third condition is, crucial things related to story and the twists of the under-production films should not be revealed.
The fourth condition is web sites should not give a talk in the name of the censor report before the release.
Finally, the news that impacts the movie business in detrimental way should be avoided.
All these points are in the discussion stage now. These points are yet to be drafted. They should discuss these things with website managements and editors. They should come up with their opinions.
On the other hand, the websites, the individual popular handles of Twitter and FB that don't receive income from Tollywood, may continue to give their live updates and reviews in the US timings. Because they don't have any link with Tollywood advertisements.
On a closing note, every product in the world has a review. Whether it is a new model iPhone, a car, or any other electronic gadget the reviews come up within minutes. The hotels and restaurants have reviews, tourist places and books have reviews. Even underwears have reviews!
Once a product comes into the market, it will have a review and no one can stop it in this globalized digital world. So, it is not a practical thing to expect a no-review scenario for movies.
If someone talks in favour of reviews, they are saying that web media is dependent on the income from Tollywood. There is only partial truth in this statement. There are many popular websites which don't' run on Tollywood advertisements. Those websites can survive even without movie Ads. Surprisingly, Tollywood makers have complaints against only those websites.
Even if they control a section of web media in giving reviews, what about the Facebook pages and Twitter handles? Even TikTok has joined the reviews league recently. How can they control these instant reviews?
It is practically not possible for film industry to control the society as per their wish.
CLICK HERE!! For the In Depth Updates on all the OTT Content