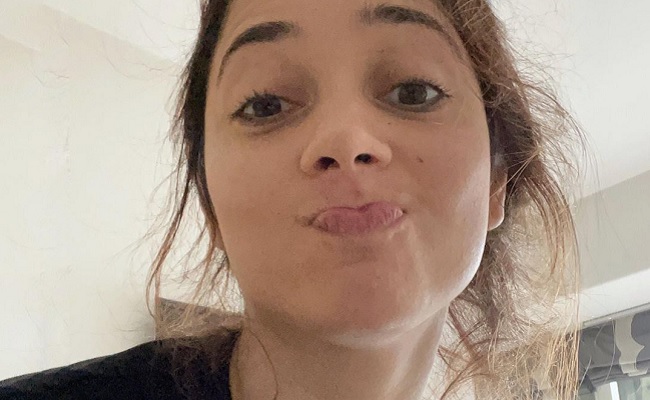 Almost everybody in this pandemic is leading a lazy lethargic life. Many are not even finding the reason to take bath everyday.
Milk beauty Tamannah also seems to be not an exception.
The actress, on Wednesday, found herself in a dilemma and asked her Instafam to help her resolve her lockdown "confusion" that is - "to shower or not to shower."
She posted a picture of her without make up.
She wrote: "To shower or not to shower, that is the question" and added the hashtags like #confusion #pleasehelp and #lockdowndiaries.
Well, the intelligent fans have an answer.
"Say no to shower and save water," wrote most of the users.