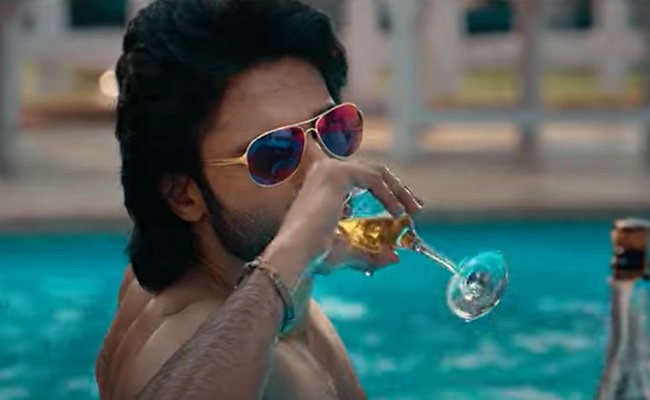 In fact 'Liger' is pan India film which has bitten mud in every center with its disastrous performance at the box office.
Though there is no comparison with regard to the size of the project and the expectations surrounding it, Indraganti Mohana Krishna's 'Aa Ammayi Gurinchi Meeku Cheppali' vanished from theatres without any traces within the first three days of its release. The collections are not at all decent in the first weekend.
In many theatres the collections didn't even cross the four figures.
Many reasons can be attributed for this result right from weak storyline, dull narration and lack of appealing songs. About Rs 12 Cr was invested on this film. As it's made on Mythri Movies banner the non theatrical rights might have been saved to an extent.
The film was not sold to distributors at the right time. Initially they quoted higher prices but finally released against advances. Now the producers lost Rs 3 Cr for releasing in theatres.
The other two films of this week 'Nenu meeku baga kavalsina vaaidni' and 'Sakini Dakini' also toppled at the box office. But the producers of Sakini Dakini were on the right side of the business as they sold out non theatrical rights much in advance at desired price.
But 'Nenu meeku kavalsina vadini' will have to suffer huge losses as the non theatrical rights were also not sold so far.