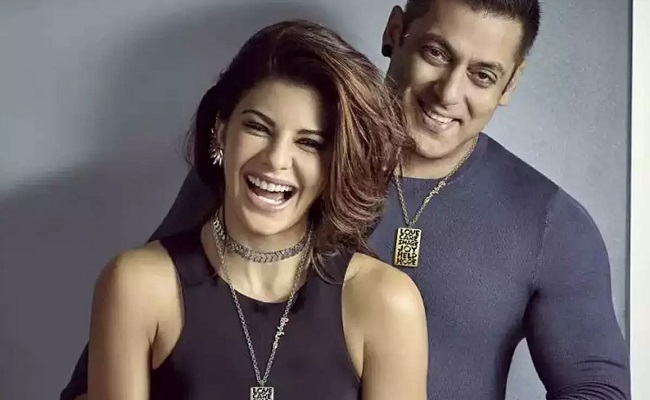 They say that a friend in need is a friend indeed. But we come to know about true friends only when we are in need.
It appears that Jacqueline Fernandez is finding herself rather alone as she tries to get out of the legal wrangle following her association with Sukesh Chandrashekhar.
Most of her friends are said to be avoiding her after she was named as an accused in the alleged Rs 200 crore money laundering case.
The latest is that Salman Khan is keeping a safe distance from her.
Sources claim that everyone's favourite bhai, known to help friends in need without being asked, has opted to stay out of her mess.
Apparently, the Dabangg Khan doesn't want to court unwanted controversies by getting involved in her case.
"As it is, Salman himself has been battling court cases for years now. Naturally, he wouldn't jeopardise that," points out a source.
While Jacky's friends had warned her about getting involved with someone they didn't know anything about, she called him the man of her dreams.
Well, those dreams have turned into nightmares for the actor now.