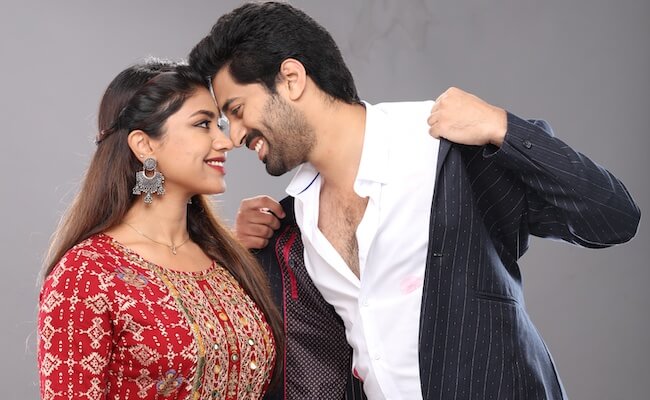 Vishwant's urban rom-com 'Boyfriend for Hire' is hitting screens on 14th October. Today the makers released the trailer which is found to be very interesting.
A boy's journey from his childhood until he becomes a 'boyfriend for hire' is shown with interesting narration.
Starting from staying away from girls, to doing research on them and to becoming a boyfriend of their choice, it reveals different phases of a boyfriend's colorful life.
While Harshvardhan's comments about how 'dangerous the girls are' and Madhu Nandan's question about "licensing the hiring profession' hint at hilarious part of the story, Pooja Ramachandran's seducing dialogue "oh… neekilaa isthamaa?" reveals romantic part.
Overall, the trailer succeeds in hitting youth with unique concept and characterizations.
Malavika Sathisan paired with Viswanth, and the movie is directed by Santosh Kambhampati. Primeshow Entertainment and Swastika Cinema jointly produced the movie.