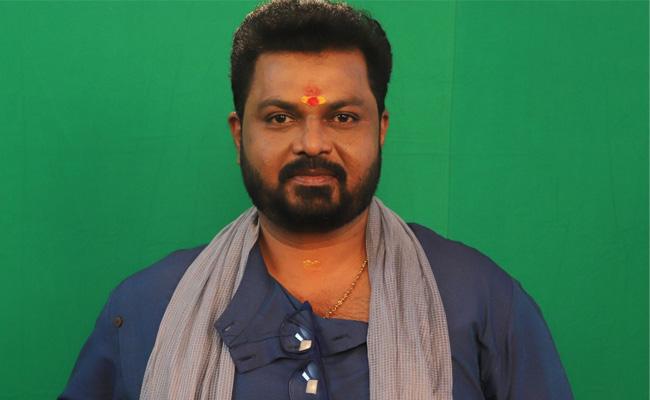 Director Surya Kiran of Satyam and Dhana 51 fame had a very short stay in the Bigg Boss house.
Lack of following across social media platforms and being relatively unknown to the current collegegoers and teenagers were the main reasons for Surya Kiran to come last in the first week polls.
Surya Kiran's initial impression of a dominating personality was one of the reasons for his eviction. However, he was one of the most knowledgeable persons among this season's contestants.
He has good analytical skills as well as the presence of mind to read and react to the situation.
The complicated task of comparing housemates to various animals after he was evicted has shown how clever, spontaneous and on point he is.
Any other contestant would have messed it up and hurt the feelings of housemates when drawing comparisons to those animals.
Many of the show's followers took to social media to say that it was unfair of Bigg Boss to evict such an active and worthy contestant so early.
Few are demanding to give him another chance as they did for Nutan Naidu in the second season.
A lot of the show's followers opine that it is not right to evict anybody in the first week.
"How can anybody judge a person after seeing a one-hour episode?" This seems to be a fair question from the audience as the voting for elimination begins right after airing the first episode.
Even the housemates are usually clueless about whom to nominate on the first day itself.
Bigg Boss organizers should take these suggestions into consideration for future seasons. Or else they should keep everybody in the nominations in the first week and let the audience decide who should go out first.