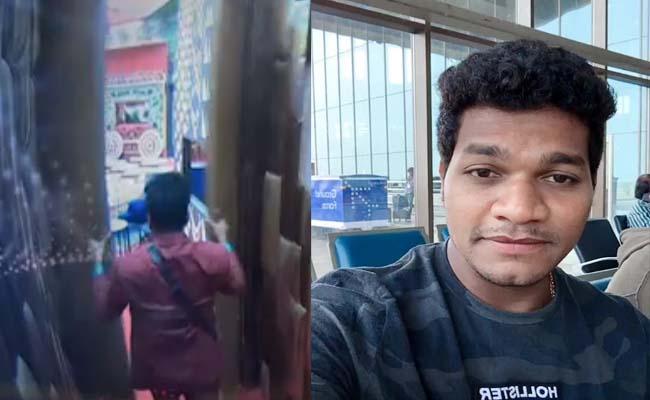 Another contestant is entering into the Bigg Boss house in tonight's episode.
According to the buzz, it is Jabardast fame Avinash who is the latest entrant into Bigg Boss season 4. That makes two additional entries into the show that is just into its second week.
Avinash's entry is raising doubts that there would be a double elimination this weekend. If that is the case then Karate Kalyani is sure to go out as she is lagging behind everyone in unofficial polls.
Although Kalyani's performance in the second week is better compared to the first week, she has failed to grab the attention of youngsters who are the active participants in the Bigg Boos polls.
Amma Rajasekhar also will be in the danger zone if there is a double eviction. However, the buzz has it that Gangavva may voluntarily walk out of the show as she seems to be facing issues staying in a closed and restricted environment.
If Gangavva goes out then Amma Rajasekhar will get a chance to extend his stay in the Bigg Boss house. Meanwhile, the BB TV task that is drawing flak from fans is still going on.
Looks like the entire second week is dedicated to this so-called 'entertainment' task.