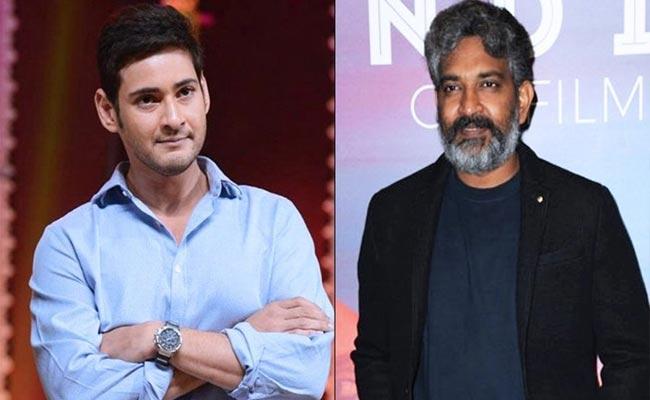 Though Rajamouli is busy with RRR and Mahesh Babu with Sarkaru Vari Paata, many gossips are making rounds about the film in the combination of this actor and the director.
As per the hearsay the film in this combination is going to be on the lines of Treasure Hunt in forest backdrop.
But KL Narayana, the producer has condemned these gossips. He said that nothing is finalized with respect to the story line of Mahesh-Rajamouli film.
"Rajamouli hasn't yet locked the story line for Mahesh Babu. Everything that is making rounds outside is a gossip and even I don't know what it is going to be. There will be some clarity on this project only after RRR", KL Narayana said.
Initially KL Narayana thought to launch this project by this year end. But due to the pandemic and the delay in the release of RRR, it is going to next year.
"I don't think RRR will release for this October. It will be postponed further. So only after that the further update about this Mahesh-Rajamouli film will come out" Narayana said.