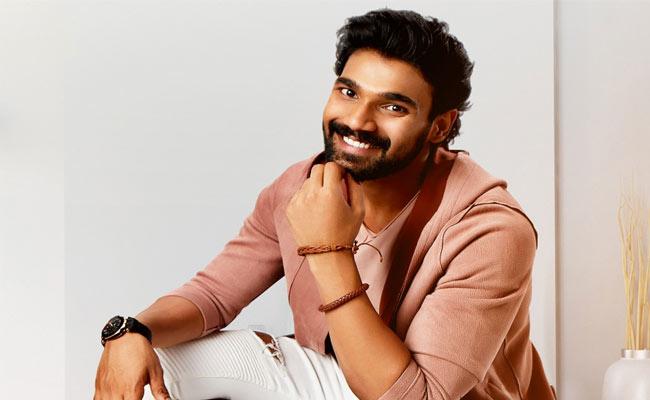 Bellamkonda Srinivas pursued his Bollywood dreams for over two years, but his first Hindi film, "Chatrpathi," experienced a spectacular flop.
The film's catastrophic failure raised doubts about his claims of having a massive following in North India due to the popularity of his Hindi-dubbed movies on YouTube.
This failure underscored the idea that YouTube views do not necessarily translate into success at the box office, a lesson learned by actors like Ram Pothineni, Ravi Teja, and Bellamkonda.
In an attempt to establish himself in the Hindi film industry, Bellamkonda Srinivas had rented a large house in Mumbai. However, he has since left Mumbai and relocated all his belongings to Hyderabad.
The Bellamkonda hero will now focus his efforts on his Tollywood career.