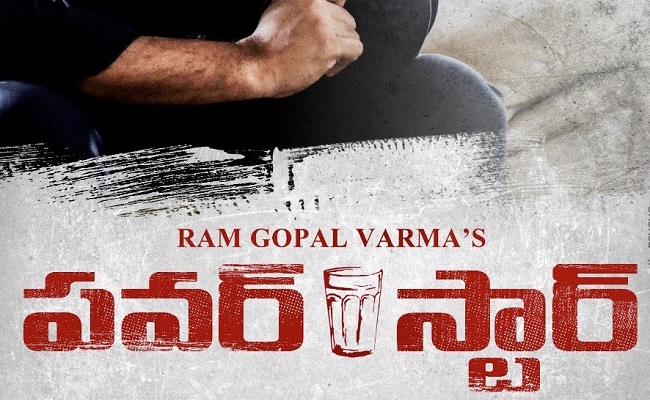 Ram Gopal Varma is now making the film "Power Star" as a political satire.The posters and stills released on his twitter handle are making noise in a big way.
Already the lookalikes of Pawan Kalyan, Chiranjeevi and Trivikram have seen light through the stills. Now the latest update is that there is a look alike of Bandla Ganesh acting in this film.
Bandla Ganesh is not active with films now and since the poster of "Power Star" says that it is based on the incidents after the elections, there is no clue where RGV is going to fit in Bandla's character.
On the other hand, producer Tummalapalli Rama Satyanarayana is also playing a role in this film as per the sources. There is no official confirmation on what role he is playing.
But as a wild guess, considering his personality and height, we can predict that he must be playing Allu Aravind wearing a wig.
CLICK HERE!! For the In Depth Updates on all the OTT Content