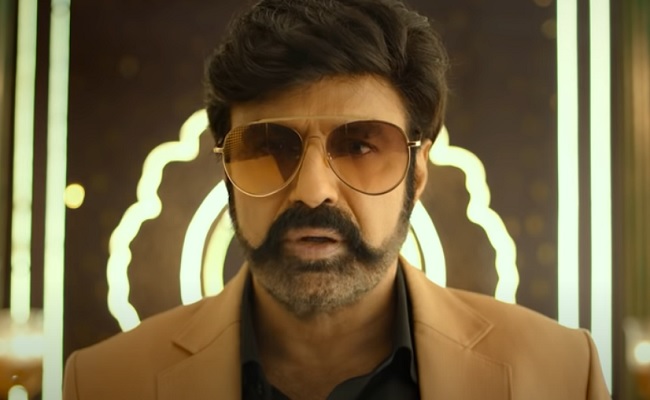 It is known that the Hollywood film Avatar is the all time super blockbuster in the history of world cinema.
The movie collected the highest ever world wide when it was released. Now the world is awaiting the release of its sequel next year.
Recently Balakrishna expressed that he didn't like Avatar in a show hosted by him on Aha platform. He shared this with Rajamouli in the show.
Balakrishna said that he moves away if he sees Avatar movie.
Rajamouli replied, "Your generation may not like but our generation like it".
The chat show went on in hilarious mode. He asked Rajamouli why to work only with Keeravani without trying with someone new. An interesting reply was heard from Keeravani to that.
Balakrishna said that he used to look fat in childhood like Kereravani and everyone around used to call him Balu.
Rajamouli shared that his family speaks on gossips surrounding different heroes while having dinner.
Keeravani shared that he is afraid of water and so he cannot enjoy cruise trips.