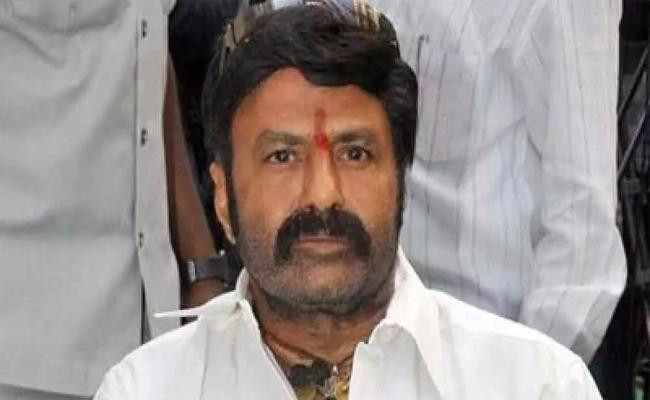 It is known that Tollywood actor and TDP MLA Nandamuri Balakrishna recently made some derogatory statement 'Akkineni-Tokkineni' during the Veera Simha Reddy success event.
The statement has sparked outrage and backlash from the Akkineni family and fans, with ANR's grandsons Nagachaitanya and Akhil taking to social media to express their strong disapproval.
Balakrishna is at present busy with his Hindupur tour. When the Press asked him to respond to the ire of Akkineni fans over this, Balakrishna stood by his remarks and made an additional controversial statement.
He stated that his words were spoken out of admiration and not meant to be insulting.
He also claimed that ANR had shown him more affection as he found real love only in him, than from his own children. He affirmed there was a lack of affection within the Akkineni family towards ANR.
In his words Balakrishna said- "I don't care if you spread controversy by taking my words out of context. I spoke with admiration. NTR and ANR are also known by other names due to the admiration of fans, and it is not meant to be insulting.
ANR was like an uncle to me. He always loved me more than his own children. He used to greet me affectionately because there was a lack of affection within the Akkineni family. He experienced my true affection.
I learned to stay away from praise by observing my uncle ANR. The love for my uncle is in my heart. I don't care about what happens outside. My words were not meant to be hurtful, they were spoken in the flow of conversation."
Many say that NTR didn't get love from his children in the final stages of his life. Probably, Balakrishna seems to be throwing a similar image on the Akkineni family as well.
With this everybody knows how fake and how manipulative Balakrishna is.