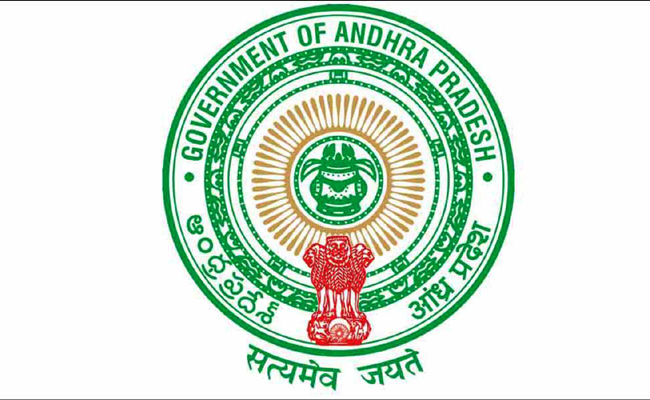 Ahead of a meeting of the Tollywood representatives with Minister for Cinematography in Vijayawada on Tuesday, the state government issued a GO constituting a committee with the stakeholders to study the issue of theatre entry ticket prices.
The committee headed by principal secretary (Home), consists of principal secretaries of revenue, municipal administration and finance, besides information and public relations department commissioner. Law secretary and joint collector of Krishna district are members.
From the movie industry, the government nominated Vemuri Bala Rathnam (exhibitor) of Sri Krishna Theatres from Machilipatnam in Krishna district, Thummala Seetarama Prasad (distributor) of Sree Lakshmi Rama Pictures, Mutyala Ramadas, vice-president of Telugu film chamber of commerce, Vadde Om Prakash Narayana, film critic and member of Central Board of Certification, Dr Jupalle Rakesh Reddy (filmgoers' association) and Gampa Lakshmi, filmgoers' association.
The committee shall take account of all factors relevant to the fixation of rates of admission (ticket price), classification of theatres and other issues.
As the High Court had already directed the State government to discuss the issues in detail with the stakeholders before arriving at a conclusion on the ticket price, the government constituted this committee to study the issue and make recommendations to the government.
It is now to be seen what the panel would study and recommend to the government ending the stalemate on the issue.