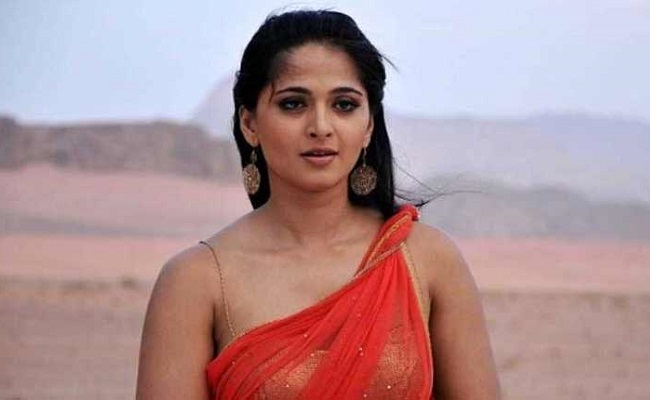 'Nishabdham' was Anushka's last appearance in a film. The film was released directly on an OTT platform two years ago.
Despite being one of the biggest female stars, she is not showing interest to sign new films.
Anushka has turned down two more projects. Anushka is neither showing interest to take up heroine-oriented projects.
So far, she is doing only one film, which is being produced by UV Creations. Anushka and 'Jathi Ratnalu' fame Naveen Polishetty have teamed up for this unusual love story.
She has made it clear that she will act in films bankrolled by UV Creations. She is not encouraging other producers. Because UV Creations understands her requirements perfectly. They treat her like a 'hero'.
Plus, she has a long bonding with these producers.