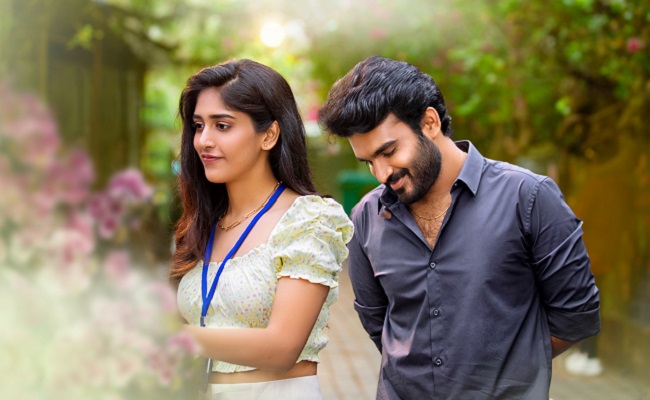 The most controversial incident happened a few weeks ago was in Amnesia pub of Jubilee Hills in Hyderabad.
There was a big hue and cry on the pub for allowing the minor boys and girls into the pub. The rape incident on a minor girl outside the pub, after a party, brought this incident into light.
Today Kiran Abbavaram's 'Sammatame' was released and a scene from this takes a direct reference to the above incident.
When a group of minors dance on the floor with a bottle of alcohol, the hero points out and the heroine reprimands them and takes the pub owners to task.
There is no clarity if this scene was incorporated in the film after the incident or it was a sheer coincidence but this is well connected with the audience.