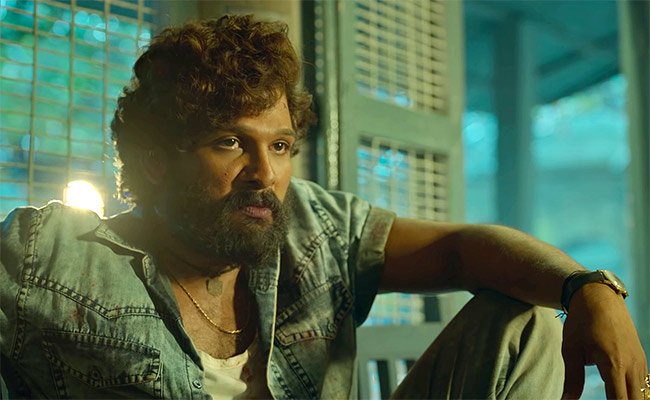 "Pushpa 2", the second part of the blockbuster "Pushpa", will start rolling in July. The makers have completed all formalities for shooting, including the budget and pre-production.
As we have informed our readers earlier, Allu Arjun and Sukumar have doubled their remunerations.
Seeing the craze and success the second part of "KGF" has witnessed in the Hindi markets, the makers of "Pushpa" see they have a goldmine in their hands.
Allu Arjun told Sukumar that if they create massive action scenes and more gripping narration than the first part, they will score a hit like "KGF 2" had done in the Hindi market. They are inspired by "KGF 2".
We will see more elevations for Allu Arjun. The action stunts will be lavish. "RRR" had modest success in Hindi compared to "KGF 2".
Allu Arjun believes he can get the same success that Yash got.