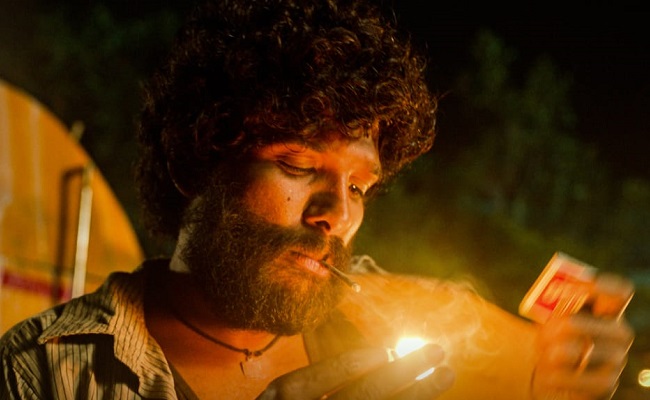 Top director Rajamouli told Allu Arjun to do more promotions for "Pushpa" in the Bollywood market. Rajamouli said the film has the potential to make it big in Hindi as well.
Allu Arjun will begin promoting the film in Chennai on Tuesday. He will then move to Bengaluru and Cochin to do promotions.
Though he will hold a press meet in Mumbai before the release, he would do more promotions, if it gets better reviews and positive talk.
He wants to wait to know the feedback from the North Indian market before aggressively promoting it.
"Pushpa" doesn't have much buzz in the Hindi belt. Currently, the team is completely relying on paid tweets and social media influencers.