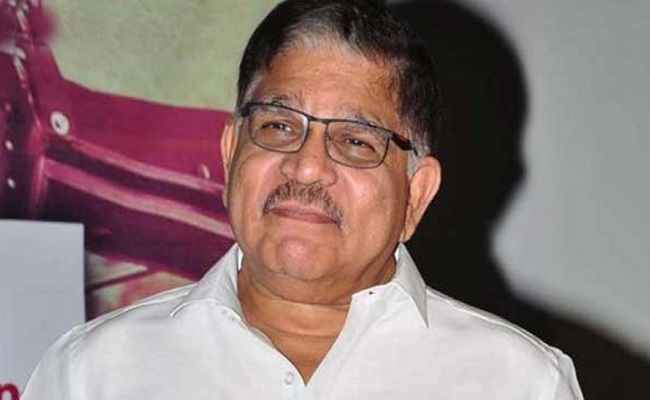 Allu Aravind's digital platform Aha is making smart moves to stay ahead in the competition.
It is extremely difficult to produce original content during these crisis times. But a budding player in the OTT game cannot sit idle and wait until things get better.
Hence, Aha is buying the dubbing rights of trending movies from other languages and dubbing those into Telugu.
Movies like Forensic and Trance were among the most watched Indian movies during the lockdown.
Aha bought the dubbing rights of these Malayalam movies for a throwaway price so that their database is constantly updated.
Besides trending movies, Aha also is buying dubbing rights of Tamil and other language movies that were released a couple of years ago.
These dubbed movies may not get much attention compared to new releases, but viewers that cannot watch other language movies with the help of subtitles would be happy with the dubbed version.
Meanwhile, Aha is roping in frontline directors and writers to produce original content on a large scale in the coming days.