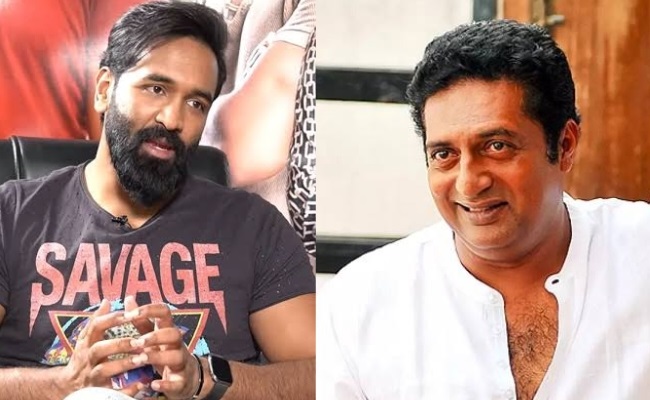 Hema and Jeevitha have dropped contesting as the president for MAA in upcoming elections. They are now part of Prakash Raj's panel.
With their action, the contest between Manchu Vishnu and Prakash Raj has become direct and fiercer.
It seemed there would be five finals, and five presidents would be fighting this time in the upcoming MAA (Movie Artists Association) elections. But Hema and Jeevitha are not running for it. They have opted for Prakash Raj's panel.
Prakash Raj and Manchu Vishnu will only remain in the fray. The elections will be held next month.
Prakash Raj has the support of Megastar Chiranjeevi and other top stars. Manchu Vishnu has also gained the support of Nandamuri Balakrishna and their group.