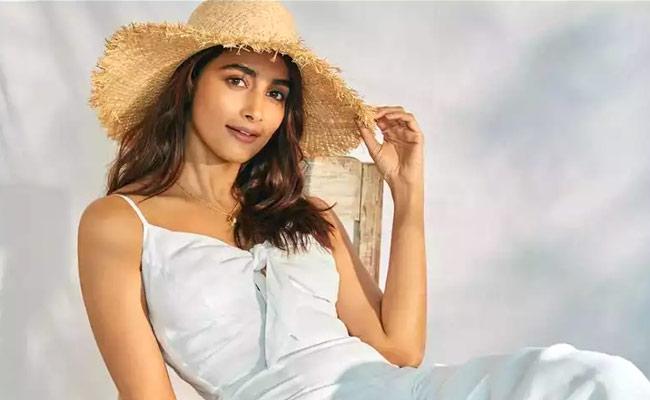 Pooja Hegde, the most happening heroine on Indian screen says that she is too busy to love.
It is quite natural to see actresses falling in love. But they generally don't take such an emotional dip, when their career is flying above the peak. Pooja is one such actress who is enjoying the top view of her career.
"I am busy with 4-5 films at any time. I don't find time for my personal life. One needs to have a lot of time to love. I don't have such a luxury now. But still I feel like loving someone. I can't say when that happens", said Pooja Hegde.
Right now Pooja Hegde is busy with the promotion of Radhe Shyam. She plays the character called Prerna in the film that deals with palmistry and astrology.
"I believe in astrology. Some incidents happened in my life as per astrology but some didn't. I still believe in this", Pooja confessed.
She ruled out the gossip that was spread about her alleged clash of ego with Prabhas.
She said that Prabhas is a very sweet person and treated her with lots of food prepared at his home.