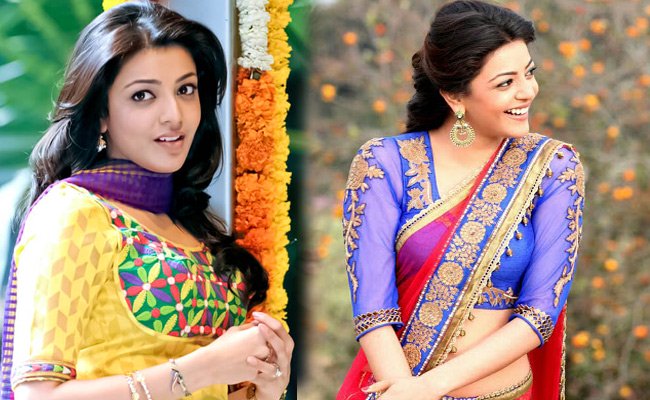 Kajal Aggarwal's wedding announcement has not come as a surprise to those who follow the inside stories of the movie industry. Bu the team "Acharya" didn't expect that she would get married when their film is midway.
Kajal Aggarwal has signed to play the female lead opposite Megastar Chiranjeevi in "Acharya" after Trisha walking out of the project due to creative differences.
Soon after signing Kajal, the lockdown was announced, and the shoot has been stalled. Had the coronavirus not happened, by now Kajal Aggarwal's portions would have completed.
However, Kajal Aggarwal will now have to shoot for the film after getting married to her boyfriend Gautam Kitchlu. The regular shoot of "Acharya" would resume next month. Kajal Aggarwal is getting married on October 30.
Since she has not yet shot for the film, will the team replace it with another actress?
Sources say the makers have no such plans. They will go with Kajal Aggarwal. Today's makers are matured enough. The audiences have also long stopped bothering about a heroine's marital status.
So, Kajal Aggarwal will not be replaced unless she wishes to be. But she has already stated that she would continue her acting career.