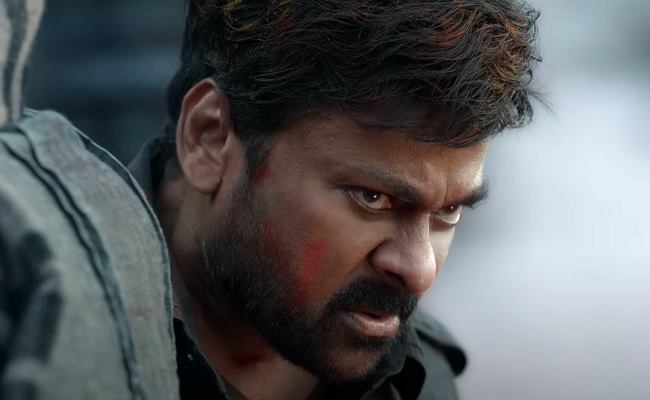 Sources say that the decision on the release date of "Acharya'' is taken by the makers. It is known that RRR is releasing on October 13th.
There are many film releases during Christmas and Sankranti time. Now Acharya is going to be released two weeks before RRR as per the inside sources.
"Acahrya'' may hit the screens either on September 30th or October 1st to enjoy the solo performance in theatres. Adding that the season is Dussehra.
The extra shows also can be screened if the government gives permission. Even if the RRR comes up on October 13th, not all theatres will be occupied by this film. Some theatres will be reserved for Acharya anyway.
So, Acharya unit is planning on fixing September 30th of October 1st as the date of release. The official announcement on this may come out soon. The unit waited to announce the date to know when actually RRR is coming.
Except a song on Ram Charan and Pooja no shoot part is pending from "Acharya''.
Once Ram Charan is relieved from RRR, this song will be shot. If that happens, the film may comfortably hit the screens on September 30th on October 1st as decided.