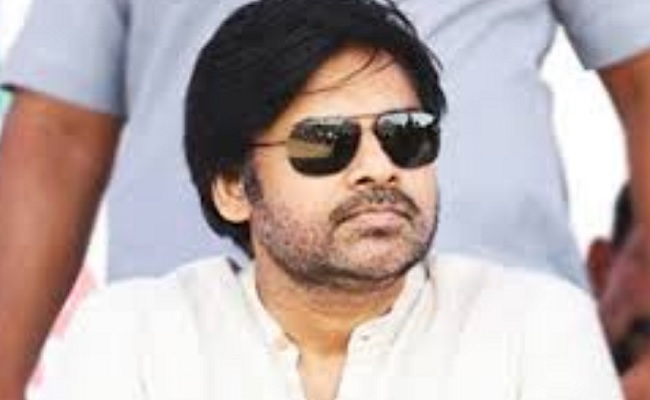 Pawan Kalyan has launched two movies at a time after making re-entry as an actor.
Pink remake produced by Dil Raju will release in May and the other is a period drama directed by Krish. Pawan Kalyan will be seen as a Robinhood type of character in this film based on Telangana folklore.
Krish likes to name his films in chaste Telugu and this film is not going to be any different, according to the buzz.
Tollywood grapevine is abuzz with rumors that Viroopaksha is being considered as the title for #PSPK27.
Virupaksha is another name for Lord Shiva. Pawan Kalyan hasn't given nod to the title, but given the sounding and appeal, it may be finalized as the title.
Pawan Kalyan seems to be so kicked about the subject that he is attending the shoot without taking any breaks.
Buzz has it that #PSPK27 also is aiming at 2020 release.
CLICK HERE!! For the In Depth Updates on all the OTT Content