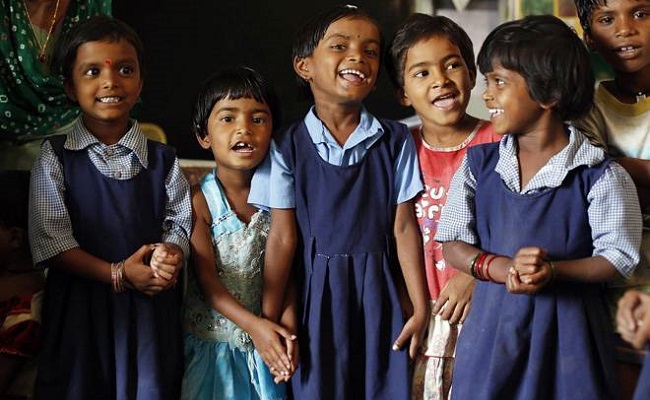 96.17% of parents of children in government schools prefer English Medium, according to feedback collected by education department through village and ward volunteers. Only 3.05% want teaching in Telugu.
So, this seems to be a clear opportunity for the government to challenge High Court order in Apex Court.
It is known that the HC of AP has ordered not to replace the Telugu medium schools with English medium recently.
The order also says that the opinion of the parents can also be taken into consideration. So, based on that the opinion of the parents is taken across the state. The result is 96.17% want only English Medium.
The Telugu medium students are failing to compete with the world once they step into professional courses as the medium of instruction is only in English.
This is affecting the confidence levels of the students and many are finding it difficult to stride up in career due to poor communication skills in national and international scenario.
Now many legal experts are saying that there wouldn't be any hindrance for AP government in the implementation of English medium schools if these statistics are discussed in the court of law.
Of course, Telugu subject as second language will continue as usual on par with any private English medium school in the state.