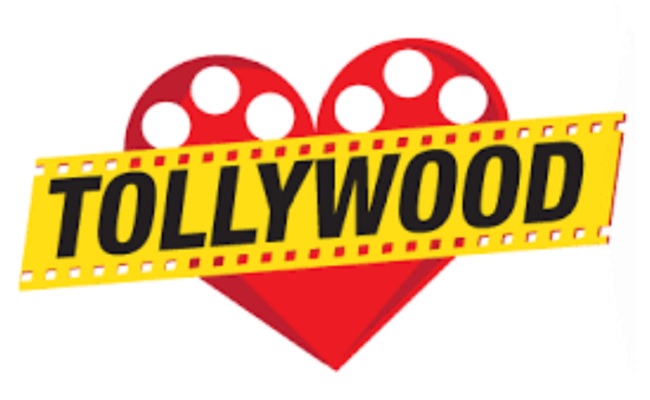 Quite often, the "yellow media" accuses the officials of the Andhra Pradesh government of completely surrendering to chief minister Y S Jagan Mohan Reddy and not taking independent decisions in the interest of the public.
At the same time, Jagan's cabinet colleagues, too, often try to wash off their hands whenever they have to take crucial decisions. They say they will take the issues to the notice of the chief minister and get them resolved.
This has been the case with the Telugu film industry's repeated representation to the Jagan government on increasing of cinema ticket rates in theatres and screening of additional shows during the first week of the release of the films.
The officials, too, project a stubborn stand, saying they would strictly implement the government orders (GO 35) on reduction of cinema ticket rates in the theatres.
But reports from the ground indicate that all these projections are just a humbug. The exhibitors have already started selling tickets at the old rates for the forthcoming big pictures.
What is more surprising is that for Nandamuri Balakrishna's film Akhanda to be released on November 2, the theatre owners have already been selling tickets for special shows for fans and VIPs, starting from early morning to midnight.
This makes one wonder as to what has happened to the statement made by state information minister Perni Venkatramaiah alias Nani on the floor of the assembly that no special shows and additional shows would be allowed for any film and that if at all there are any special shows, they should be only for charity.
So, nobody cares for the word of the chief minister and the government order, restricting ticket rates and banning special shows.
While Jagan is getting the blame for not coming to the rescue of the film industry, the looting of the audiences is still continuing due to massive corruption at the lower-rung bureaucracy.
It is learnt a Tollywood bigwig in the distribution wing has established a norm of bribing the officials belonging to three districts in a key area of Andhra during the release of every film. As a result, nobody would ask any theatre on enhancement of ticket rates and special shows.
Everything is fine and everybody is making money. But the blame of troubling the film industry has gone to Jagan!