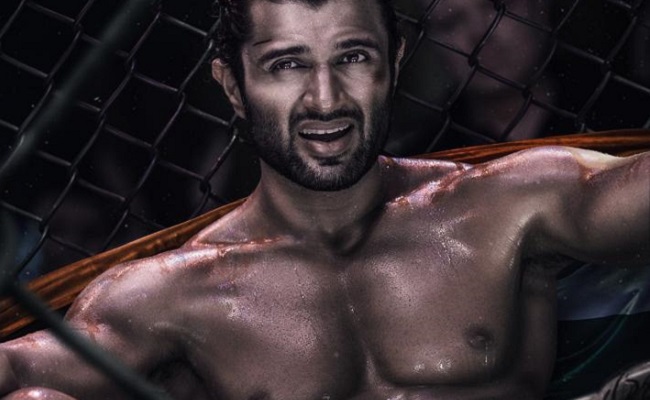 Bollywood media reports that Vijay Deverakonda is 'upset' with the negative reports from the audience about 'Liger' after he watched it at Sudarshan theatre in Hyderabad.
Vijay Deverakonda anticipated a big hit and also conveyed to the media that he is looking at a collection above Rs 200 Cr.
But finally the film received flak from all corners and ended up incurring huge losses. This film can be considered the career big disaster for Vijay Deverakonda in terms of ROI.
Another media outlet stated that Vijay ``cried" after watching "Liger '' in Hyderabad for the kind of lukewarm response from the crowd. He was seen with a 'dampened mood', as per the report.
The film incurred losses everywhere and it is needless to talk about the film in other languages like Tamil, Malayalam and Kannada.