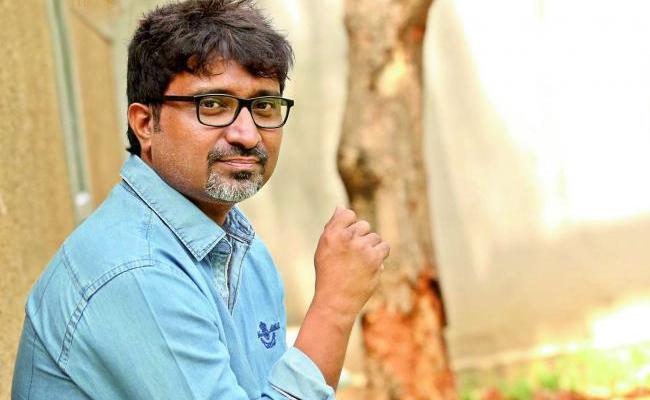 Indraganti Mohana Krishna who is known for making minimum guarantee movies failed to impress with his latest movie V.
Mohana Krishna moved away from his comfort zone and made an action thriller in which Nani and Sudheer Babu played the lead roles.
V opted for direct to digital release and has been streaming on Amazon Prime Video since Sep 5.
Team V is still promoting the film to boost the streams on Amazon through innovative ideas across social media.
Meanwhile, Indraganti Mohana Krishna has reportedly refunded the advance amount taken from producer Sai Korrapati of Varahi Chalana Chitram.
Indraganti and Korrapati planned to make a movie with Naga Chaitanya many years ago, but it didn't materialize.
Indraganti still has a couple of projects in the pipeline before he could honor the commitment made with Korrapati.
Hence, he decided to refund the advance rather than making Korrapati wait for a couple more years.