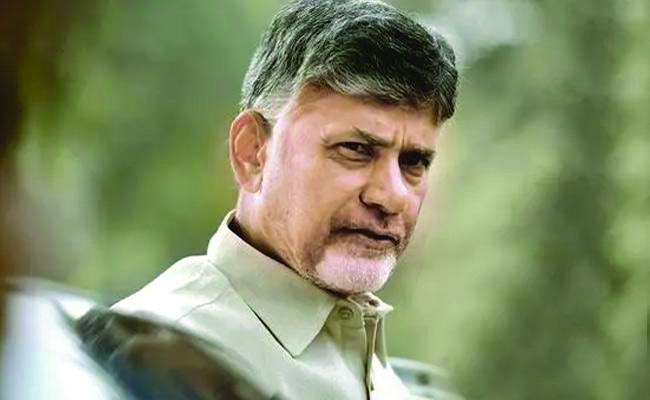 This is the news that has come out of late. Typically, the film industry is known for its affinity towards Chandrababu Naidu.
There may be a few who do not like him, for sure. But who could celebrate with such delight when CBN is arrested?
Indeed, a leading hero in Tollywood celebrated Chandrababu Naidu's arrest by partying into the early hours of the day.
As soon as he saw the news of CBN's arrest a few days back, he closely followed the updates on that day, and when CBN was eventually remanded by the court, he called his small number of close friends that evening and spent the entire night celebrating.
No clues are provided here, leaving it up to the readers' imagination to decipher who this hero might be.