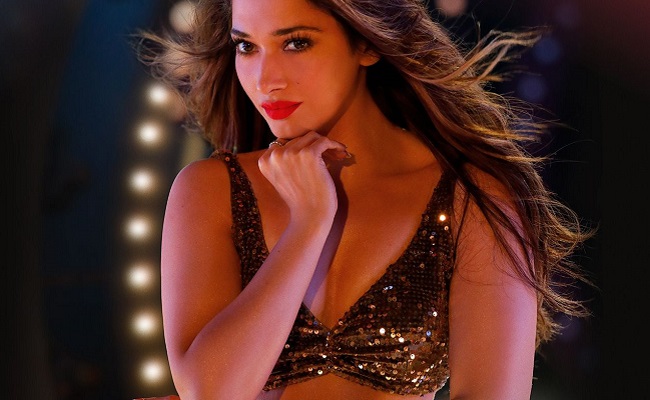 Nayanthara is the only female actor well-remembered for her performances in female-oriented movies. Following her, stars like Anushka and Samantha have also made a name for themselves in the genre.
However, actresses such as Regina, Shraddha Srinadh, and Aishwarya Rajesh, who work in female-oriented films, have a limited reach and do not enjoy as much marketability, often ranking at the bottom of the list.
Tamannaah, who has predominantly played glamorous roles, has not shown much inclination towards female-led stories. She has even turned down a few such offers in the past.
However, she has recently expressed a change of heart and a desire to work in female-oriented films like Nayanthara and Anushka, provided she gets good characters to portray.
As expected, Tamannaah was offered a female-oriented subject, and she liked the story. However, the makers were disappointed with her remuneration demands. Tamannaah demanded a whopping three and a half crore rupees to act in the said film.
The market for female-oriented films is limited, and actresses in this genre do not have a proven track record of success.
The makers were taken aback by Tamannaah's high salary demand, and as a result, it appears that she may miss this offer by overrating herself.