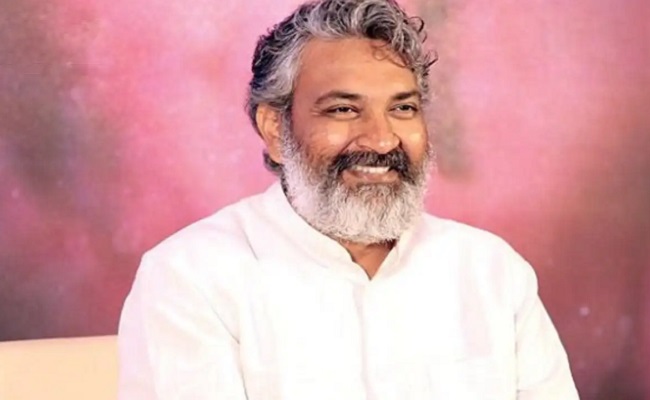 Rajamouli's reputation soared after "RRR" received praise from Hollywood heavyweights like James Cameron and Steven Spielberg.
He has been actively promoting the film in the west for the past few months, investing a significant amount of money to generate Oscar buzz.
The Academy will reveal its nominees for this year's Oscars next week, and it remains to be seen if "RRR" and Rajamouli will receive a nomination.
It has also been reported that CAA, Rajamouli's talent agency, is attempting to arrange meetings between the director and Hollywood studios.
SSMB29, directed by Rajamouli with Mahesh Babu playing the lead role, could potentially secure funding from a Hollywood studio if the agency's efforts are successful. The film is reportedly a thrilling adventure that takes place all over the world.
It will be produced by veteran producer KL Narayana. Rajamouli accepted a payment in advance from KL Narayana almost fifteen years ago.
Having not produced a film in over a decade, Narayana is hoping to make a comeback with this feature.
However, it remains to be seen if he will be open to collaborating with another studio and sharing profits, as he previously turned down a co-production offer from Dil Raju.