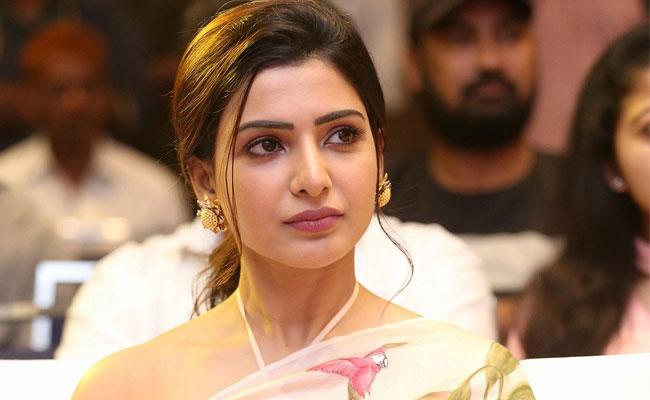 It is already known that Samantha is going shake her legs for a special song in the film "Pushpa".
With the respect she has for Sukumar and the rapport she has with Bunny for doing some films earlier she agreed to work for this song. The banner being Mythri Movies also became another comfortable point for her to agree to do this.
At the same time the remuneration she is getting is very high. There were many instances where an artiste was paid Rs 1 Cr for a special dance. But now about Rs 2 Cr is going to be spent on Samantha's song only as her remuneration.
On a whole Samantha is going to be paid an amount close to 1 Cr 75 lakhs and including GST and other expenses, it crosses Rs 2 Cr. All that she works is only for four days. This is an incident to prove that the craze for Samantha is on the top.
Sources say that this is the highest remuneration she is taking for a film for just a four day work.