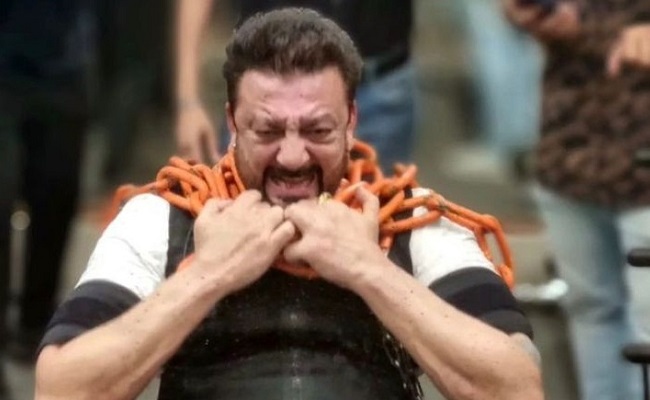 Sanjay Dutt, the senior Bollywood actor was asked for a role in Sekhar Kammula-Dhanush film. It seems that the actor quoted a bomb of Rs 10 Cr for a small character.
Sources say that after being a part of the successful film KGF2, Sanjay Dutt is not compromising with regard to the remuneration part. The details of this project are yet to come out officially.
So far Dhanush is busy with 'Sir' in Telugu by Venky Atluri and 'Captain Miller' in Tamil directed by Arun Matheeswaran.
So, some news regarding the Kammula-Dhanush project will be heard down the line.