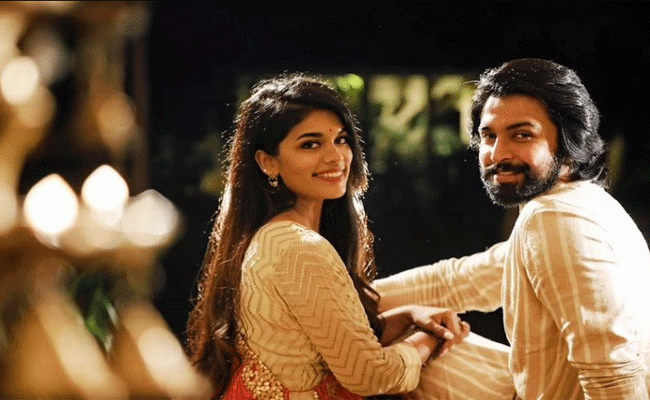 Actions speak louder than words. Sreeja, the younger daughter of Megastar Chiranjeevi didn't make any announcement about her current marital status, but her actions indicate that she has moved on in her life.
She and Kalyaan Dhev have separated is what we can guess from her social media.
Kalyaan Dhev hoped to have a long career in the Telugu film industry.
Producers like Ram Talluri came forward to produce films with Kalyaan Dhev for the sole reason that he's the son-in-law of Megastar Chiranjeevi.
His production house has produced "Kinnerasani" with Kalyaan Dhev as the hero.
After seeing the fate of "Super Machi", which was released last Friday in the theaters as an orphan, Ram Talluri must be cursing himself.
None from the mega family tweeted or supported "Super Machi". They will not promote Kalyaan Dhev's "Kinnerasani" as well.
So, Ram Talluri has to bear all the expenses and losses. It would be tough for him to gain an amount from non-theatrical avenues.
The producer is a close friend of Pawan Kalyan and lent financial support to Jana Sena earlier. Pawan Kalyan also promised to do a film for Ram Talluri in the direction of Surender Reddy.
So, if this project takes place, he may cover the losses of "Kinnerasani" on that project.