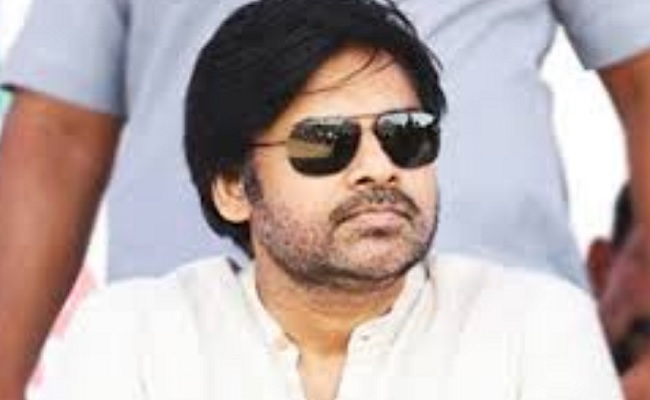 Top stars not only take high remuneration but the production also costs shoot the roof whenever they enter the sets.
But some top stars don't burden producers. They pay money to their staff members themselves. They don't demand vehicle allowances as well.
Strangely, Pawan Kalyan in his comeback is said to be giving sleepless nights to the producers with his high demands.
He is taking home nearly Rs 50 crore as remuneration for each film that is under the progress – the remake of "Pink" and Krish's movie.
To shuttle between Hyderabad and Vijayawada on daily basis to attend the shoots, he has hired special charter flight and the producers are bearing the cost for this expensive travel.
Plus, he is not working full day for the shoot. He participates half day/night and leaves for Vijayawada.
These days, Jana Sena leaders are also coming to the shooting spot and heavy security is being arranged for the actor turned politician at the sets.
All the expenses for his security and the food and diesel bill for their vehicles come under the production cost.
To top it all, Pawan Kalyan completes hardly a scene in the day. So, the producers of the Jana Sena leader must be feeling the heat with the excessive production cost.