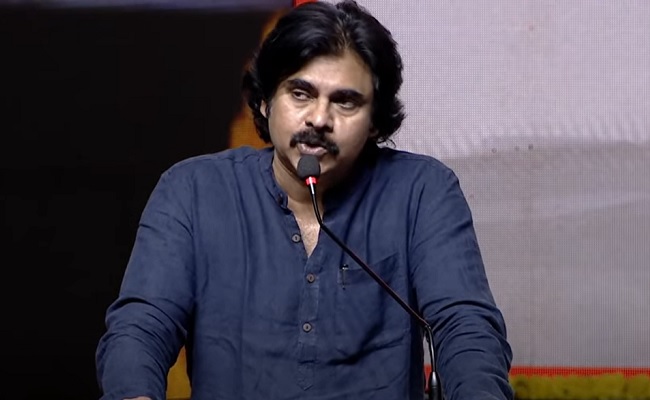 Frustrated by the uncertainty about his film with Pawan Kalyan, director Harish Shanker left for Thailand to work on an ad film featuring Allu Arjun.
Another director Krish is also in confusion about the fate of "Hari Hara Veera Mallu'.
Pawan Kalyan's indifference to movie assignments is putting all his producers and directors under stress.
After agreeing to the commencement of the Telugu remake of "Vinodaya Sitham" on Monday, he changed the schedule at the eleventh hour.
Pawan Kalyan has canceled the start of this new remake. The film's shooting is scheduled to begin on July 18th. But it has now been postponed.
His focus has shifted from films to party activities. The producers are losing money on the finances borrowed with his attitude.