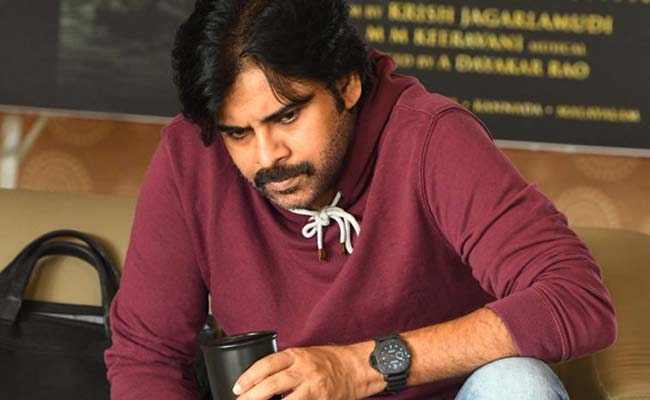 Pawan Kalyan has recently started working on the remake of "Vinodhaya Sitham" directed by Samuthirakani. The shooting is progressing at a breakneck pace.
Pawan Kalyan is known for changing his film schedule and release dates. However, he reportedly agreed not to do so for this film. As a result, the producers are hopeful of completing the major portion of the film by the end of March.
The film is being supported by Zee Studios, who are providing all of the funding. As per the agreement, the producers must complete the film as soon as possible, or they risk losing money.
Therefore, Pawan Kalyan has suspended all political activities to focus on completing this remake.