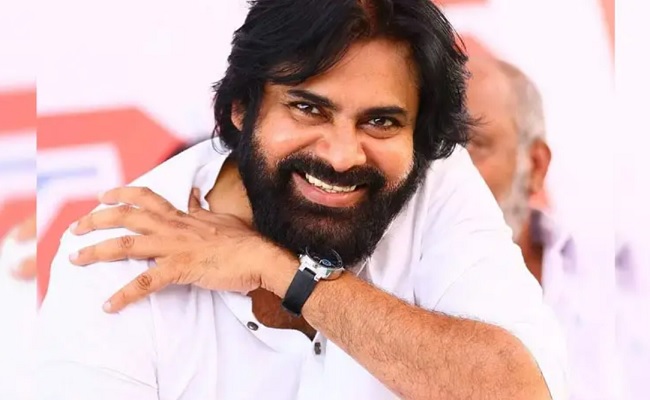 Pawan Kalyan has decided to do more and more films keeping politics aside. He has agreed to work on remake film Vakeel Saab, other film with Krish and another film with Harish Shankar.
But all the plans got shattered due to Corona. No one has clue when the shootings will resume and when these films will be completed.
Under these circumstances it is informed that Krish's film in period backdrop is in doldrums.
Pawan Kalyan needs to appear in two shades in this film. It's a Robin Hood kind of story where one is good and the other is a thief.
Generally directors depend on graphics for this kind of films. But Krish has chosen some locations, to do it in lesser cost like he did for Satakarni.
But Pawan Kalyan is saying that he is not willing to step out of Hyderabad due to Corona, implying a "no" to outdoor shoots. With this, the total plans will be changed.
There will be big difference in both the technical work and production cost. It is also said that PK is first interested to do Harish Shankar's project but not that of Krish.
Krish was about to settle in top directors' list but his Mahanayakudu has made his graph miserably down.
Right now after Rajamouli only Trivikram, Koratala and Sukumar are in top league. If Pawan's film is deferred then Krish's career will suffer. There is no other hero ready at present.
It is doubtful if Krish-Pawan film will see the light at least in 2021.