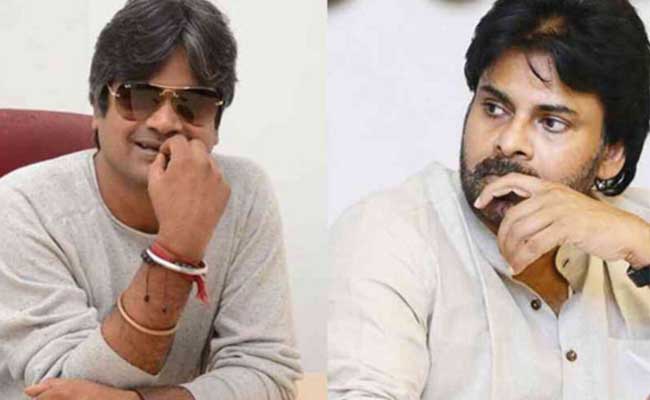 Yesterday, Minister Mallareddy made a shocking revelation that director Harish Shankar approached him to play the villain in Pawan Kalyan's film. However, he said that even after requesting for one and a half hours, he denied the proposal.
Generally, there wouldn't be any reason for the minister to lie about such matters. Nevertheless, there are reports that Pawan Kalyan is not happy about the situation.
It is rumored that Pawan was upset about approaching a politician for a role without informing him. As a politician himself, this shouldn't be a big issue.
However, Mallareddy belongs to the BRS party, which is staunchly anti-BJP, while Pawan is a BJP supporter. Moreover, casting a Telangana politician as the villain and an Andhra politician as the hero could create unnecessary complications.
It appears that Pawan's frustration stems from the fact that Harish approached Mallareddy without considering the potential fallout.
There is speculation about casting comedian Sunil as the villain, and there are reports that a look test has already been done. In fact, he proved to be a villain material with Pushpa as well. However, Harish's sources deny this.
Initially, Malvika Mohanan was rumored to be the female lead, but her name was later replaced by Pooja Hegde. How many more twists and turns will this film have? We have to wait and see.